IT WAS A PLEASURE TO MEET YOU IN SYDNEY FOR NEW SOUTH WALE'S LEADING CPD EVENT FOR PRIMARY CARE
Instant Consult had the privilege of exhibiting at The General Practice Conference & Exhibition (GPCE) in Sydney where we met a large cohort of our existing doctors in-person for the first time! It also gave us the opportunity to introduce ourselves to many new doctors who want to join the Instant Consult family.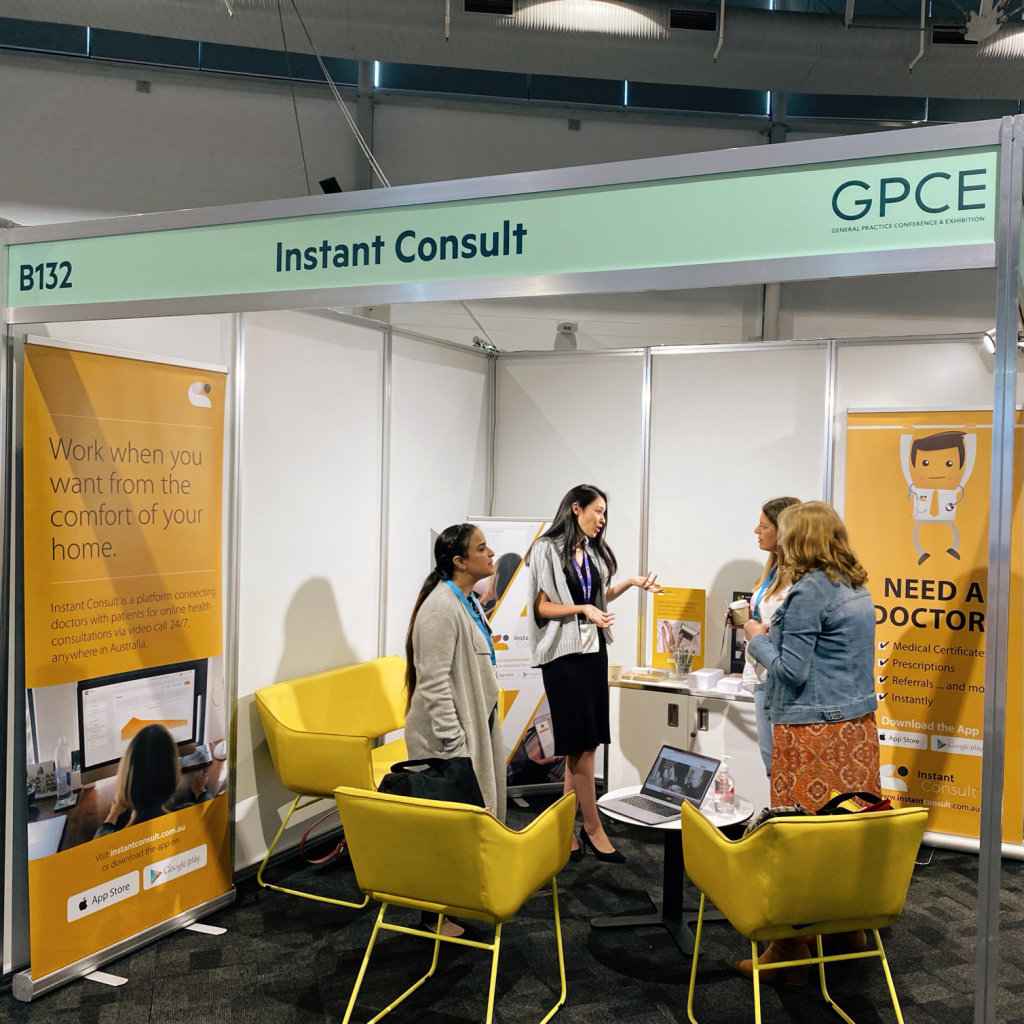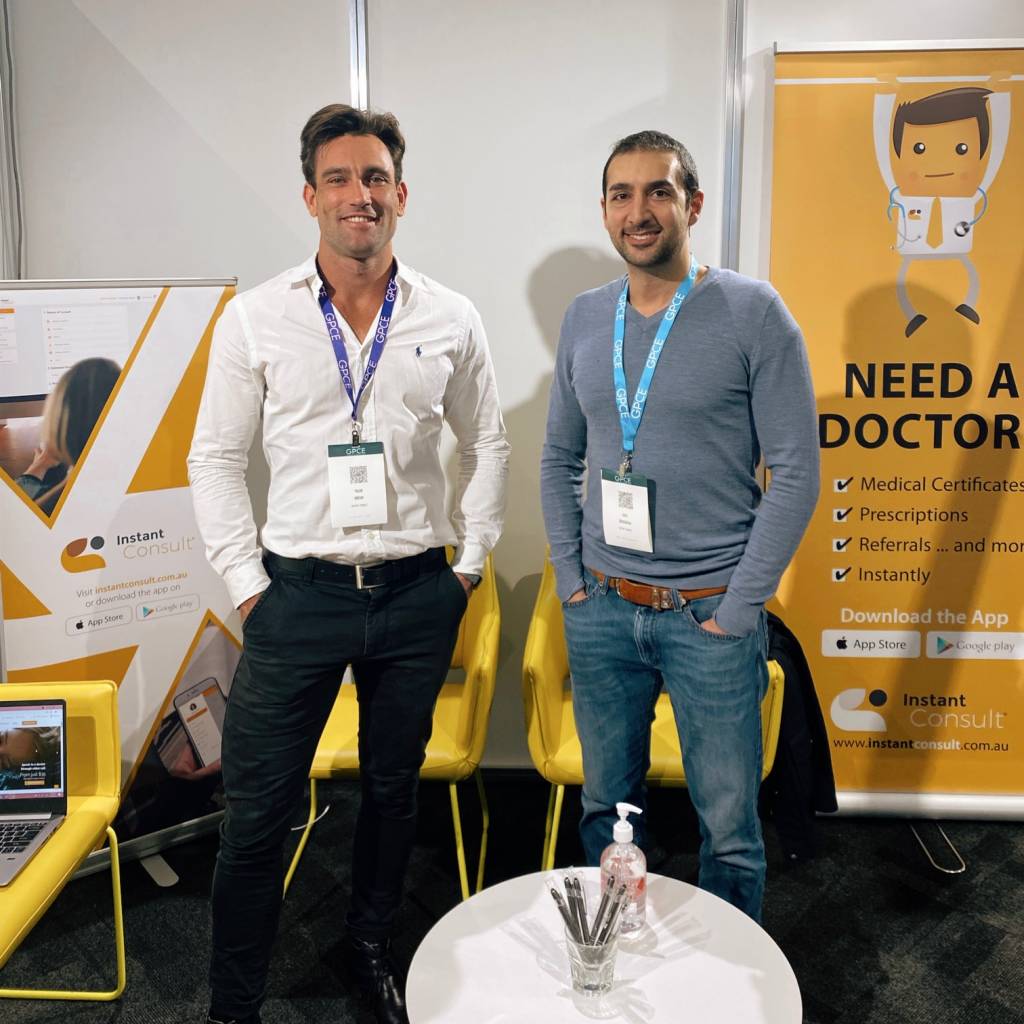 GPCE Sydney 2021 is the leading CPD event in New South Wales for primary care and is recognised as one of the most important CPD events on the general practice calendar!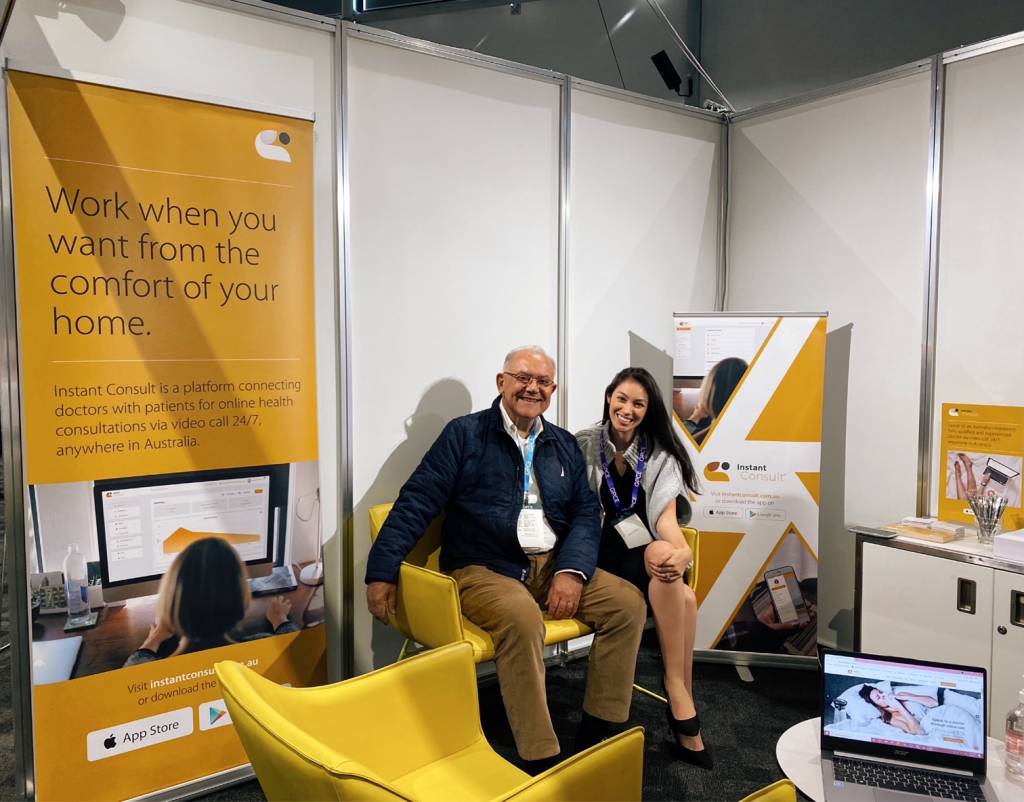 The conference welcomed hundreds of healthcare professionals to meet, update knowledge, earn CPD points and see the latest innovations specific to primary care. It took place at Sydney Showground from 14-16 May 2021; giving GPs the chance to experience the new 2021 conference program, designed to arm our doctors with the cross-disciplinary skills that will make a real difference to their everyday practice, across the full spectrum of primary care.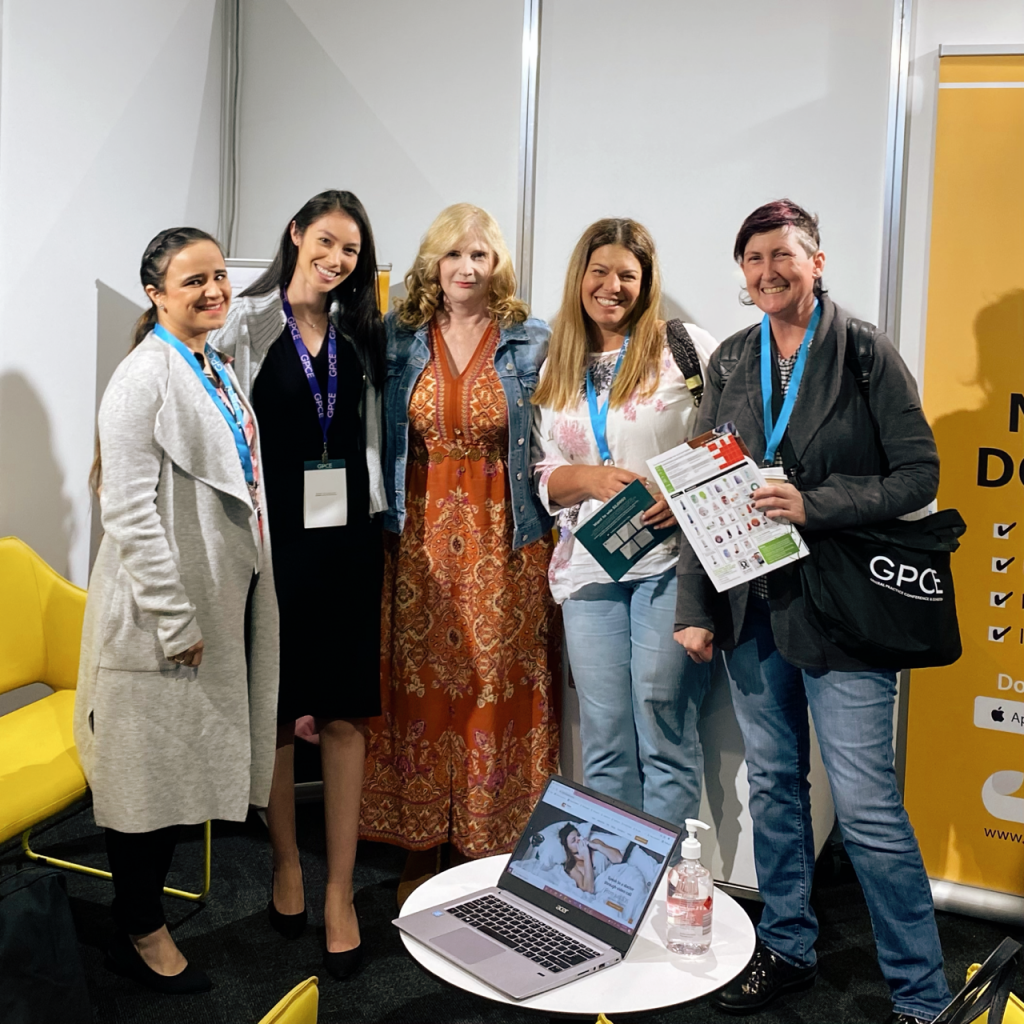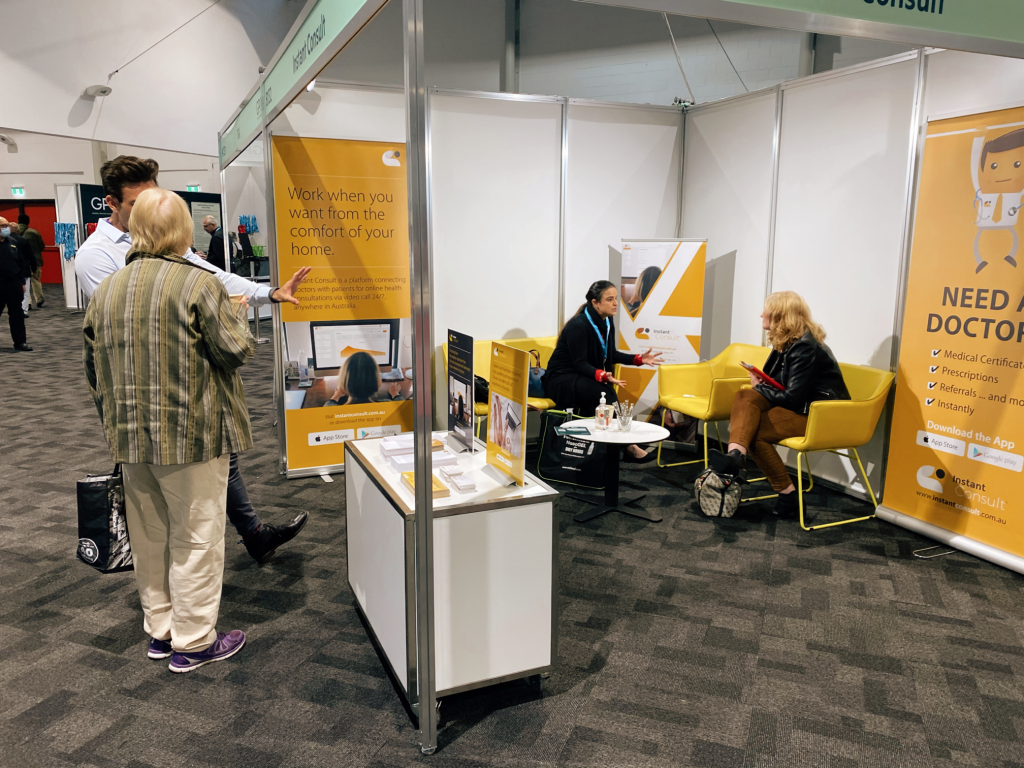 Event organised by Reed Medical Education – GPCE Sydney 2021
Source: https://www.gpce.com.au/sydney/