Why wait in line when you can get blood test requests online? Our fully qualified Australian-registered doctors can help you get the pathology tests you need without the wait.
Why Might You Need a Pathology Request?
Blood tests can provide health professionals with crucial insights into your well-being, but the starting point is always the test request. It's essential to get these requests from qualified doctors. Why? A qualified doctor ensures that the tests you undergo are relevant, safe, and in line with your health concerns. An incorrect or unnecessary test can lead to confusion, added costs, and even potential health risks.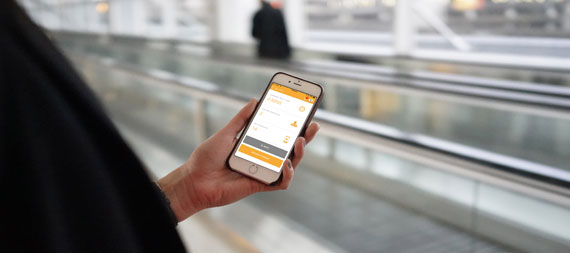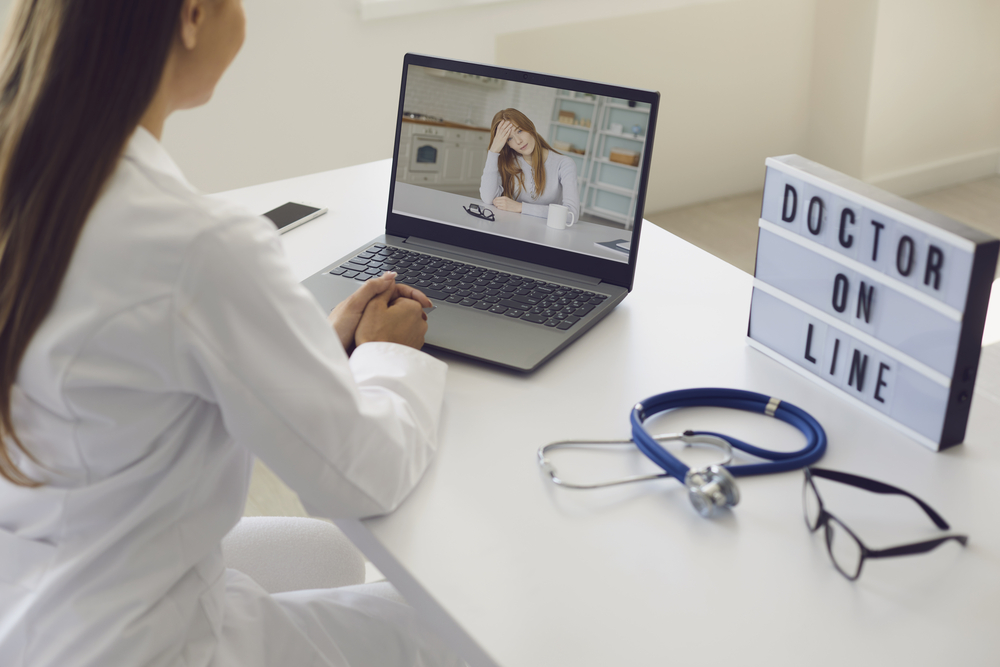 How to Get a Pathology Request Through Instant Consult
Book an Online Consultation: Download the Instant Consult App and sign up for an account. Click on the "Request a Consult" button and follow the prompts. The first available doctor will connect with you within 15 minutes.
Speak to Your Doctor: During the telehealth consultation, tell your doctor your symptoms, medical history, medications, and any information that can help them assess your health needs. If deemed clinically appropriate, they will issue a Pathology request.
Get Your Pathology Request: Your request will be sent to your Instant Consult inbox immediately after the consult. It will stay there until you opt to delete it.
Send Your Request: You can send your Pathology Request to your nearest Pathology Collection Centre by opening the document in your Patient Inbox and selecting the 'share' option at the bottom of your page. Alternatively, you can print the request and submit it to the Pathology Centre in person.
What Happens After I Have Done My Pathology Tests?
The pathologist's report is sent directly back to our clinic. Once your results are received, we will notify you via SMS, email and app notification to request a consultation to discuss the results with any of our doctors. If you have not been notified that your results have been received by us within 3 business days from your test date, please contact our support team.
You do not have to consult with the original doctor who issued the pathology referral. All Instant Consult doctors you connect with will be able to review your results. Make sure you do not book another consult until you have received confirmation from us that we have received your complete results. If you need to check, please call support on 1300 003 310 or email us at support@instantconsult.com.au.
Alternatively, during your initial consultation, you can request for your test results to be sent to your healthcare provider, where you can discuss your results with your regular general practitioner (GP). You may also ask your regular GP to request the test results directly from the Pathology clinic. We cannot send you your results directly unless they have been reviewed by a medical practitioner first.
Instant access to chat with a doctor with a comprehensive range of services
With Instant Consult, you can chat with a doctor and get help for a wide range of medical requests, all from the comfort of your home!
1
Medical Certificates
Are you too ill to come into work and need to give your boss a medical certificate? With Instant Consult you can chat with a doctor and get a medical certificate sent directly to your app's inbox, all without getting out of bed!
2
Prescriptions
If you need a new prescription or need to update an ongoing one then you can use our app to instantly chat to a doctor who can prepare your prescription promptly!
3
Referrals
If you have a medical condition that needs treatment from a specialist, one of our GP's can send a digital referral straight to your app's inbox.
4
Pathology Requests
If you need a blood cell count or to check for STDs/STIs or need any other kind of bloodwork you can easily get a pathology request sent to your inbox by any of our fully licensed online GPs. You can then take the request to the clinic of your choice.
5
Radiology Requests
If you require any special kind of diagnostic imaging such as a CAT scan or an MRI you can get a request from one of our online GPs which you can then take to your preferred provider.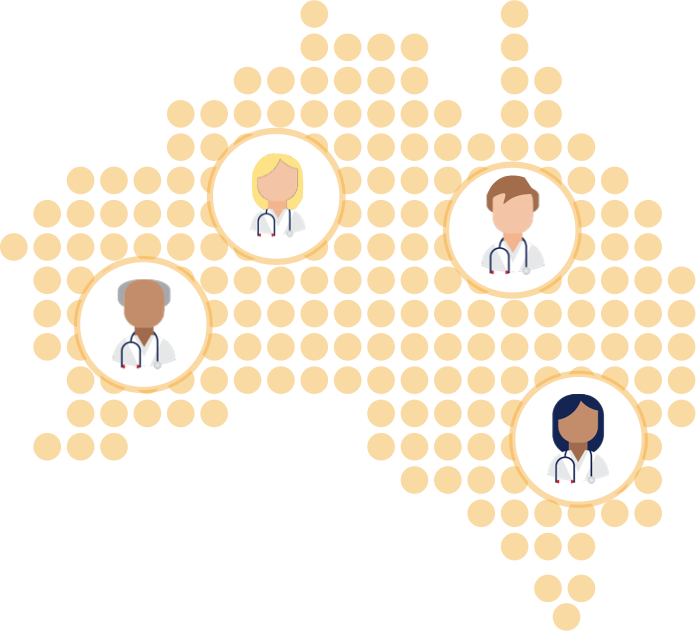 Community of Doctors
Australian registered, fully qualified, insured and experienced Doctors right at your fingertips ready for an instant online consult
Frequently Asked Questions