Need a script fast? From common treatments and repeat prescriptions to compound scripts, getting your online scripts is now faster and more convenient than ever with Instant Consult! We even offer consultations bulk-billed and free of charge for patients under 12 months of age!
Quick and Easy Online Prescriptions
Get your prescriptions easily wherever you are, whenever you need them. Our easy-to-use online prescribing tool makes it incredibly easy to connect with an Australian registered doctor and get electronic prescriptions at any time, from any place! No need to wait or travel to get your meds—you can do it all right from your phone or computer.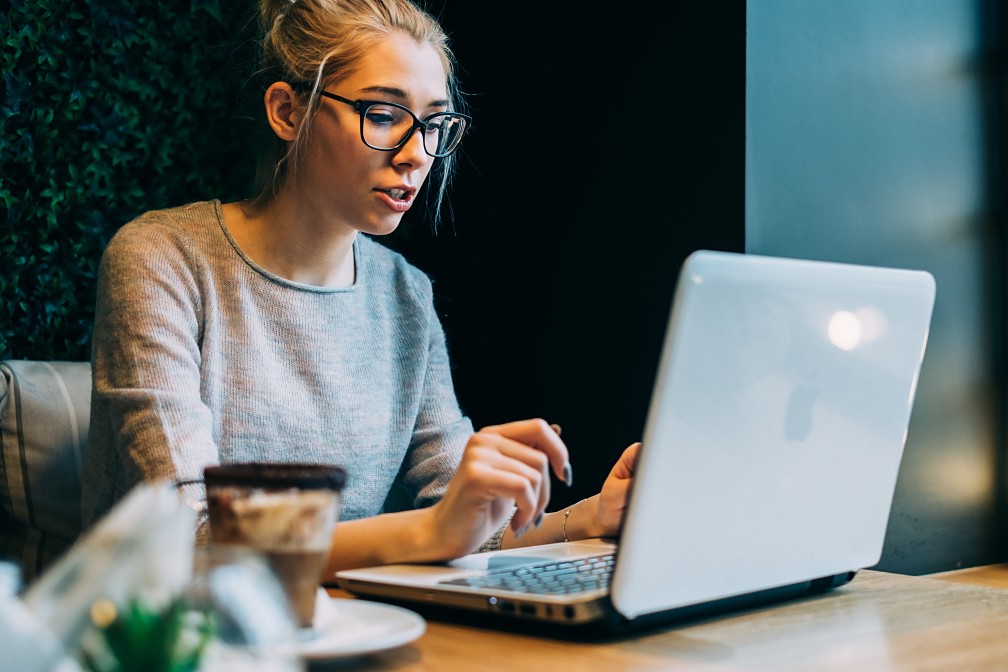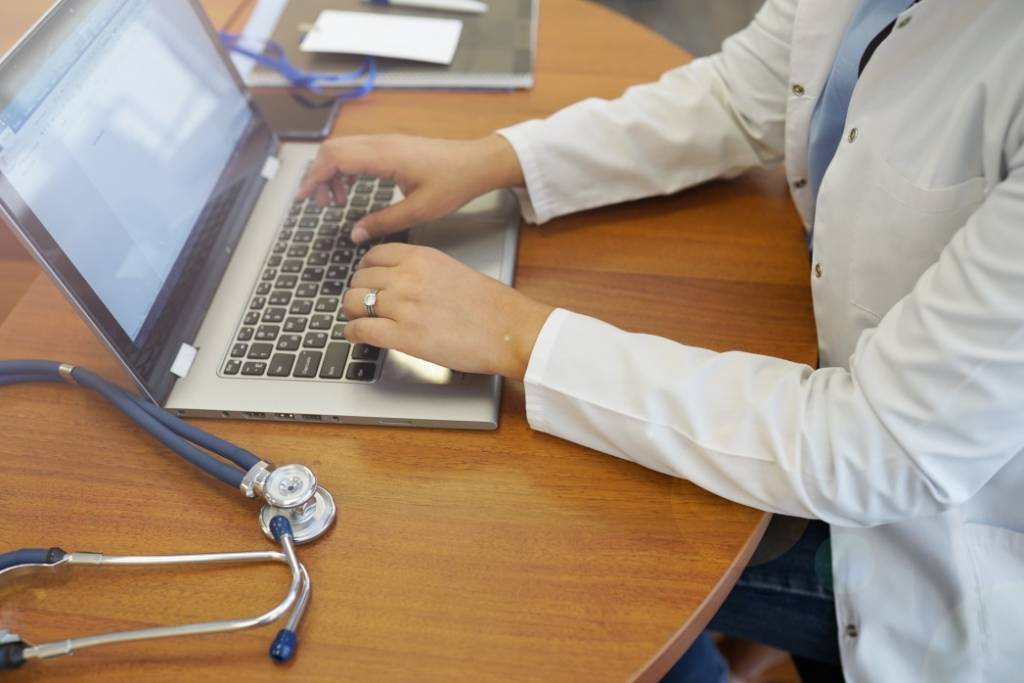 How Online Prescriptions Work
Book a Video Consultation Download the Instant Consult app and sign up for an account. Click on "Request a Consult" and follow the prompts. The first available doctor will connect with you within 15 minutes.
Tell your doctor what you need Discuss your medical condition, medical history, and anything your doctor might need to make a diagnosis and complete a prescription request.
Get your online script If you are issued an ePrescription, a digital token will be sent directly to your email or by SMS to your mobile after your consultation. If you are ineligible for an ePrescription token, a traditional prescription can be sent directly to a pharmacy of your choice for immediate collection.
Pick up your prescription medication Go to your selected pharmacy and collect your medications. You can also order medication online at Chemist Warehouse and get them delivered to your door.
Can you use our prescription online services?
To use Instant Consult, you need to be within Australia and at least 17 years old. Those under 17 must be accompanied by and have the consent of a parent or guardian. Parents or guardians can add their children to their accounts by updating the 'Family Profile' section in their profile. For medical consultations about your child, ensure you request through their profile, not yours, as our doctors won't consult for them under an adult's name. Check our terms to learn more.
Get the prescriptions you need from the comfort of your home
Our registered Australian doctors can issue prescriptions for a wide range of medical concerns:
Common Medical Conditions: No need to spend hours in the waiting room just to get prescriptions for common ailments like allergies, bacterial infections, and minor aches and pains. Consult with our fully licensed online doctors and get your e-script in minutes.
Compound Medications: Our online doctors can dispense compound prescriptions too. Get personalised scripts sent to your preferred compounding pharmacy without setting foot in the doctor's office.
Emergency Prescriptions: If you've run out of essential medication during the weekend or while travelling, we can help you get your refill quickly and easily.
Not sure what medications you need? Talk with real and certified Australian doctors
Your health matters, and so does the quality of your medical care. While we provide quick and easy online consultations, we never compromise on the quality of the medical professionals you engage with. We thoroughly vet our healthcare professionals to ensure you only connect with top-tier Australian doctors genuinely dedicated to your health and well-being.
Trust & Credibility: All our doctors are registered and accredited by the Australian Health Practitioner Regulation Agency (AHPRA), offering you peace of mind.
Expert Care Anywhere: Whether you're at home or on the go, our accredited doctors are available to provide high-quality care via your phone or computer.
Availability: Our platform is open 6am – Midnight AEST, 7 days a week, so you can consult with our certified doctors whenever it's most convenient for you.
Request a telehealth consultation today!
Instant access to chat with a doctor with a comprehensive range of services
With Instant Consult, you can chat with a doctor and get help for a wide range of medical requests, all from the comfort of your home!
1
Medical Certificates
Are you too ill to come into work and need to give your boss a medical certificate? With Instant Consult you can chat with a doctor and get a medical certificate sent directly to your app's inbox, all without getting out of bed!
2
Prescriptions
If you need a new prescription or need to update an ongoing one then you can use our app to instantly chat to a doctor who can prepare your prescription promptly!
3
Referrals
If you have a medical condition that needs treatment from a specialist, one of our GP's can send a digital referral straight to your app's inbox.
4
Pathology Requests
If you need a blood cell count or to check for STDs/STIs or need any other kind of bloodwork you can easily get a pathology request sent to your inbox by any of our fully licensed online GPs. You can then take the request to the clinic of your choice.
5
Radiology Requests
If you require any special kind of diagnostic imaging such as a CAT scan or an MRI you can get a request from one of our online GPs which you can then take to your preferred provider.
Why Choose Instant Consult?
Round-the-Clock Availability: We have doctors available between 6AM and midnight AEST, 7 days a week.
No more appointments: Enjoy instant telehealth consultations whenever you want and get prescriptions when you need them including inhaler prescriptions or prescriptions for Chlamydia treatment, whether it's in the middle of the night, on non-business days or even public holidays!
Accredited Doctors: All of our online doctors are fully licensed, experienced, and AHPRA-certified.
Privacy: We keep your data secure with 256-bit SSL certificates and digital certificate authentication. Our video consultations are also done one-on-one, so your health issues remain between you and your doctor.
Free for Patients Under 12 months with Medicare: We believe healthcare should be accessible to all, which is why our consultations are free for patients under 12 months of age with Medicare.
Easy Record-Keeping: Your past prescriptions and medical history are stored and easily accessible in your Instant Consult account, making it easier for both you and any healthcare providers you consult in the future.
Paperless System: Forget paper prescriptions; manage all your correspondence and telehealth appointments via the Instant Consult app.
Rating System: Easily rate your online doctor after you end the call.
Take a look at our other online healthcare solutions
Medical Certificates: Get an authentic Medical Certificate online from our accredited Australian doctors to validate your sick leave or absence.
Specialist Referrals: Secure a Specialist Referral for advanced medical treatment, all through a convenient online consultation with our certified professionals.
Pathology/Blood Test Requests: Our doctors can promptly issue online requests to get you the answers you need for your health.
Radiology/X-Ray Requests: Our qualified doctors can set you up with the imaging referrals you need, all online.
Online Consultation: Get access to expert healthcare at your fingertips with medical advice from accredited Australian doctors.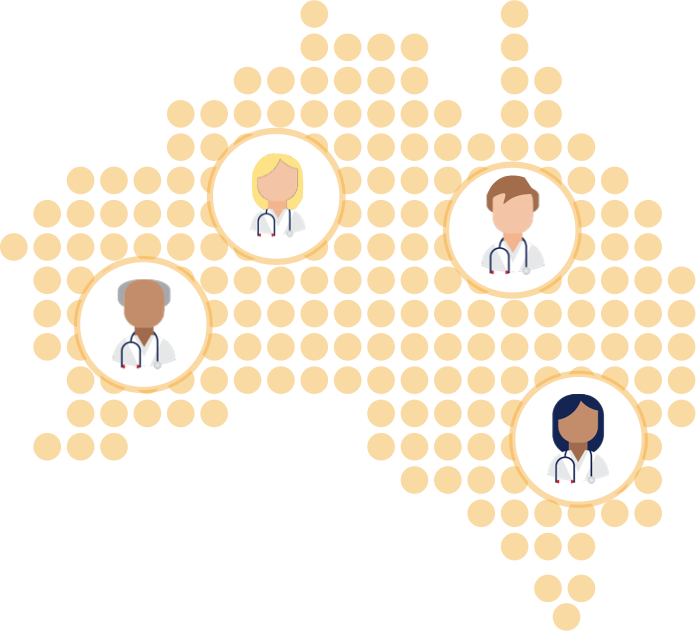 Community of Doctors
Australian registered, fully qualified, insured and experienced Doctors right at your fingertips ready for an instant online consult
Frequently Asked Questions