Speak to a doctor
through video call
From just $35
*Bulk-Billed for patients under 12 months of age
Speak to a doctor through video call
From just $35
*Bulk-Billed for patients under 12 months of age
We are OPEN
6am-midnight (AEST) 7 days a week
What can we do for you?
Instant Consult specialises in Medical Certificates, Prescriptions,
Referrals, Pathology Requests & Radiology Requests
Instant Video Calls
Your platform to access
fully qualified Doctors
for an online health
consultation…instantly
Our Doctors
All our online Doctors are fully qualified and are registered with the Australian Health Practitioner Regulation Agency (AHPRA),
as required by the Medical Board of Australia. Instant Consult practises to the standards developed by the
Royal Australian College of General Practitioners (RACGP) and the Australian College of Rural & Remote Medicine (ACRRM)
for medical services.
All Doctors on Instant Consult are General Practitioners – fellows of the RACGP and ACRRM;
the highest qualification obtained as a GP in Australia.
Online Doctors Australia
Instant Consult provides a platform for instant connection to a qualified online doctor when you need it – 6am to midnight, 365 days a year.
We have created a way to get affordable and efficient health consultations from anywhere in Australia – from the comfort of your own home, via a computer, tablet, or smartphone. We created Instant Consult to supplement the traditional healthcare system in a convenient way – no need to book an appointment, simply log on and request a consult, and the first available online doctor will connect with you.
Need an Online Doctor? Choose Instant Consult
Instant Consult makes it easy to get access to fully qualified online doctors in Australia at your convenience – no matter where you are in Australia. If you have an internet connection (via Wi-Fi or data), a webcam/video function, speakers, and a microphone, you can take advantage of a simple, easy to use video interface. Our virtual doctors are all fellows of RACGP and ACCRM – the highest qualifications that a GP can attain in Australia, so you know you are in safe, competent hands.
Services Available with an Online GP Consultation
When you connect with one of our virtual doctors, you will receive an affordable consultation – whether you need advice, a prescription, a Medical Certificate, or a referral. The services available, if clinically appropriate, include:
We have created Instant Consult to be a supplementary service to the traditional healthcare service, making it easier for patients to have access to an online doctor consultation when they need it – no appointments, and less than 15 minutes waiting time.
When you have connected with one of our fully qualified virtual doctors, the consultation timer will begin, and the amount you will pay will depend on the length of time for a consult. At the end of the consult, you will have the advice and any medical paperwork that is deemed appropriate. In terms of cost, consultations start at just $35.
We have ensured that our services are compatible with Medicare, and they can be bulk-billed (with a valid Medicare card). If you need to pay for your online GP consultation, then you will find the costs are lower than any private practice for a standard consultation.
To get a Doctor's appointment today, you need to be over 17 and living in Australia. Our web doctors can also help with under-17s, but a parent or guardian needs to give permission and be present for the consultation. Children must be logged in on their own accounts; our online GP service cannot offer a consultation for a child on an adult account.
How Do I Access An Online Doctor?
We have made it as easy as possible to get access to the Instant Consult service and get a doctor's appointment today. If you are on any Windows PC, MacOS or an Android Tablet, you can use a Google Chrome browser. If you have a smartphone, our Android/iOS app is the best way to access the service.
If you have any questions, we have a support team available on the phone or by email to help.
Choose Instant Consult to get access to a qualified online GP today. Read Less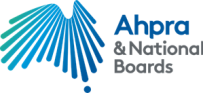 Community of Doctors
Australian registered, fully qualified, insured and experienced Doctors right at your fingertips ready for an instant online consult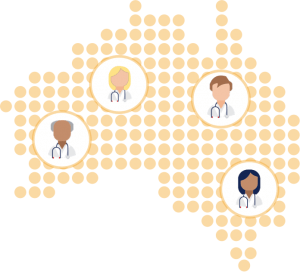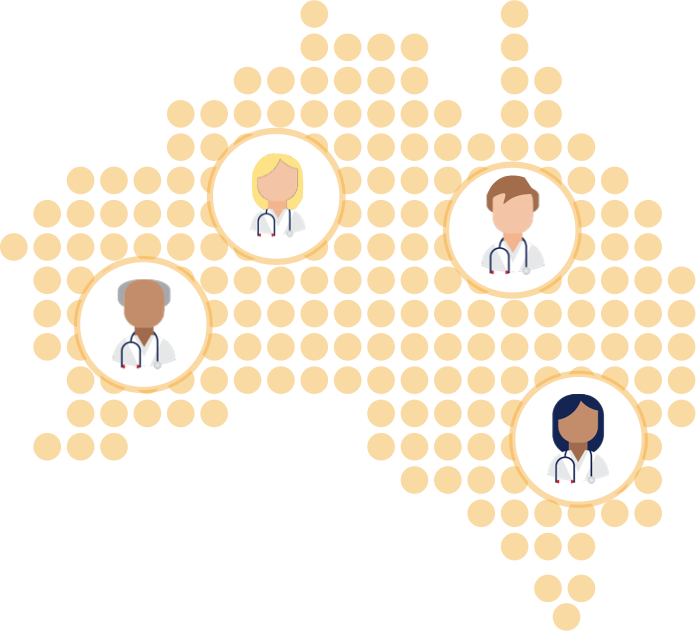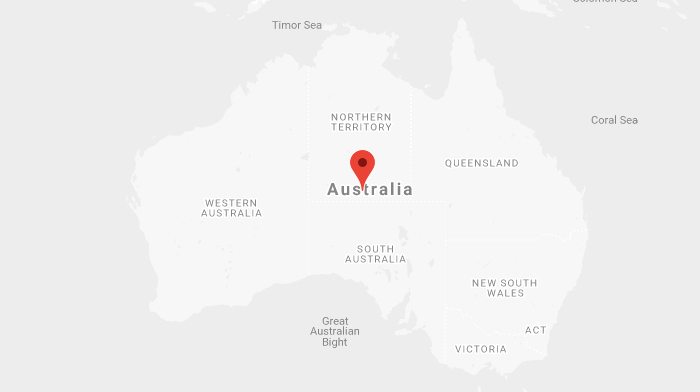 Do you need to speak to an online doctor today?
No need to book an online doctor appointment, our web doctors can connect with you instantly.
Speak to a dr online for Medical Certificates, Prescriptions, Referrals, Pathology Requests and Radiology Requests.
You will be connected with the first available online doctor in Australia for your health consultation.