Avoid waiting rooms and get your sick leave certificate anytime, anywhere with Instant Consult. We connect you with qualified Australian doctors for a hassle-free consultation, so you won't have to worry about being off work without evidence.
Sick Leave Certification Made Easy
When you're sick, the last thing you want is the hassle of getting a sick leave certificate. In Australia, the Fair Work Act 2009 provide personal leave entitlements to employees if they are too unwell to work. But to get your leave approved, you need to present some form of evidence from a registered health practitioner, like a medical certificate.
But imagine dragging yourself to a doctor when you can barely get out of bed. It's a struggle, especially if you're contagious, looking after a sick family member or your illness constitutes an unexpected emergency.
Now, there's a simpler way with Instant Consult. Our telehealth platform changes how you get your sick leave certificate. You don't have to wait in a clinic or leave your house when feeling terrible. Instead, you can connect with a registered doctor right from your home and get the sick leave certificate you need in minutes.
Need a sick leave certificate after hours or on public holidays? No worries. We have doctors available from 6 AM to midnight AEST, seven days a week. That means whether it's a weekend or late at night, help is just a few clicks away.
At Instant Consult, we're all about making your life easier. No fuss, no waiting, no extra stress. Just a simple, straightforward way to get what you need and focus on feeling better. That's healthcare that fits into your life, not the other way around.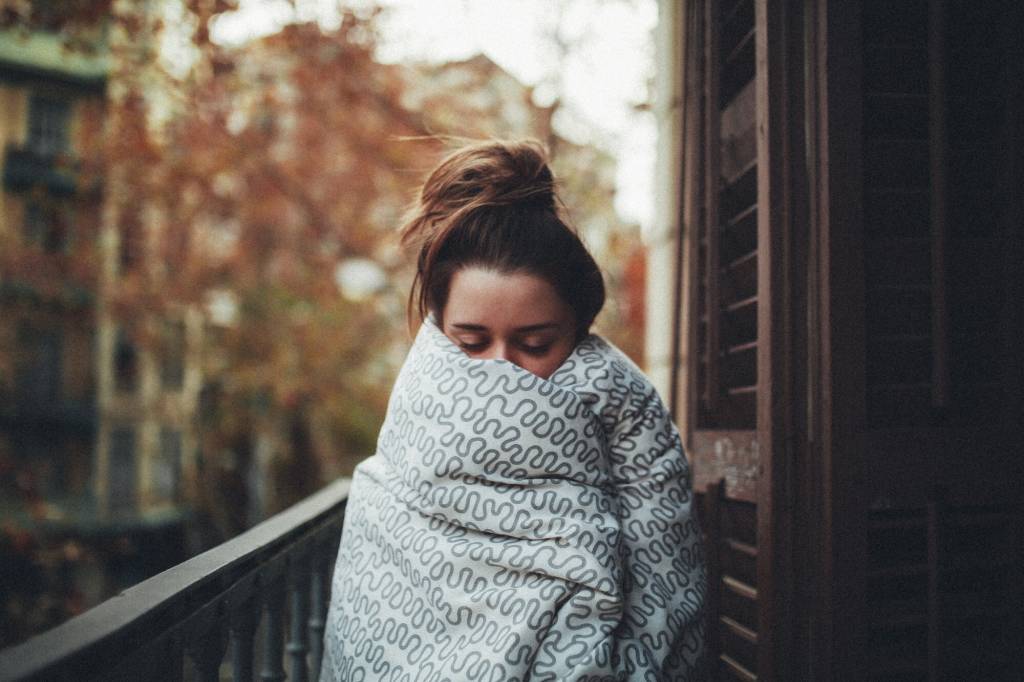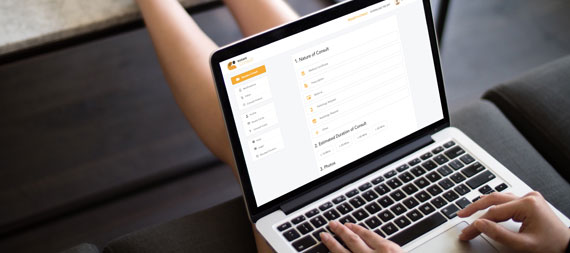 How to Get a Sick Leave Certificate Online
Hop on an Online Consultation: Start by downloading the Instant Consult app and signing up for an account. Click on "Request a Consult" and follow the prompts. You will be connected to the first available doctor in 15 minutes.
Talk to Your Doctor: Tell your doctor about your medical condition, symptoms, and any further information they need to assess what type of leave certificate you need.
Receive Your Sick Leave Certificate: If everything's in order, you should receive your online medical certificate right after your consultation. It will be sent directly to your Instant Consult inbox. Note that our doctors cannot backdate sick leave certificates, and it's rare to get one that covers more than 3 days of leave.
Download/Print Your Certificate: Your sick leave certificate will be stored in your Instant Consult inbox until you choose to delete it. You can download it or print it, if necessary.
Instant access to chat with a doctor with a comprehensive range of services
With Instant Consult, you can chat with a doctor and get help for a wide range of medical requests, all from the comfort of your home!
1
Medical Certificates
Are you too ill to come into work and need to give your boss a medical certificate? With Instant Consult you can chat with a doctor and get a medical certificate sent directly to your app's inbox, all without getting out of bed!
2
Prescriptions
If you need a new prescription or need to update an ongoing one then you can use our app to instantly chat to a doctor who can prepare your prescription promptly!
3
Referrals
If you have a medical condition that needs treatment from a specialist, one of our GP's can send a digital referral straight to your app's inbox.
4
Pathology Requests
If you need a blood cell count or to check for STDs/STIs or need any other kind of bloodwork you can easily get a pathology request sent to your inbox by any of our fully licensed online GPs. You can then take the request to the clinic of your choice.
5
Radiology Requests
If you require any special kind of diagnostic imaging such as a CAT scan or an MRI you can get a request from one of our online GPs which you can then take to your preferred provider.
What Are Your Sick Leave Certificate Options?
Whether you need a personal leave to recover from an illness yourself or to care for a sick immediate family or household member, our doctors can issue certificates depending on your needs.
Single-Day Medical Certificates: If you only need a day to rest and recover, you can ask our doctors for a single-day certificate.
Multi-Day Medical Certificates: For conditions that require you to be off work for several days, our licensed medical practitioners can provide you with multi-day sick leave certificates. But it is quite rare to get a certificate that covers more than 3 days of leave.
Carer's Leave Certificate: Got to take care of a sick loved one? You can also get a carer's leave certificate to support your leave from work.
All Your Health Needs with Instant Consult
Need something more than a sick leave certificate? Our online doctor's services go beyond medical certificates, to address your varied health needs including:
Medical Consultations: Get professional medical advice for general health concerns anytime you need it.
Prescriptions: Get prescriptions quickly, take them to your local pharmacist, and get the medications you need without delay.
Specialist Referral: Access specialist care seamlessly with referrals from our AHPRA-accredited doctors.
Pathology Requests: Manage your health better with blood tests and diagnostic requests delivered to your Instant Consult inbox within minutes.
Radiology Requests: Need X-rays and other imaging services? Our doctors can provide radiology requests online that you can take to your preferred provider anywhere in Australia.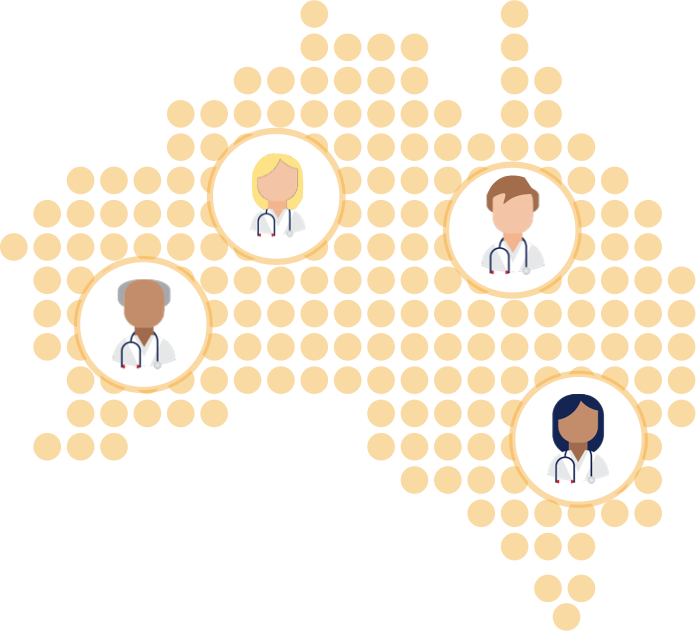 Community of Doctors
Australian registered, fully qualified, insured and experienced Doctors right at your fingertips ready for an instant online consult
Frequently Asked Questions
Our doctors are licensed and AHPRA-accredited Australian health practitioners. That means they are fully qualified to issue certificates that are as valid as what you would get in any in-person consultation. Your employer should have no reason not to accept it.
The validity period depends on our doctor's professional assessment and recommendation, which is based on your specific medical condition. However, it's exceedingly rare to get a certificate that covers more than 3 working days.