wheezoTM Experiential Program
Filling in a Gap in Asthma Management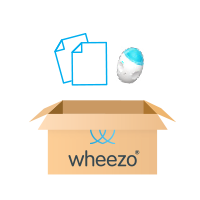 Introducing wheezoTM – a new asthma management platform
The innovative wheezo device and eHealth App is available to assist asthma management (especially in children and adolescents) via the wheezo Experiential Program – starting 22 July 2020. wheezo will be available for wider distribution later in the year.
Developed in Australia with the support of respiratory specialists and other healthcare professionals, wheezo integrates feedback on asthma symptoms, triggers and medication to support management between doctor visits.
How do the wheezo device and eHealth App work?
wheezo facilitates proactive asthma management, and is especially useful for children and adolescents. The platform makes it easy to share information with doctors.

wheezo device
Records wheeze, a sign of asthma.

eHealth app
Links to the wheezo device to record wheeze rate.
Records symptoms, asthma triggers and medication use.
Sends geospecific weather alerts about environmental asthma triggers.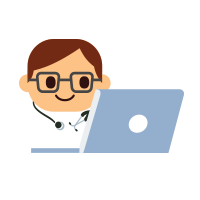 Using the information gathered through the wheezo device and eHealth App, doctors can make personalised adjustments to asthma action plans to suit each individual with asthma.
Early access at no cost through the wheezo Experiential Program
The program is open to people with asthma, especially children and adolescents:
already diagnosed with asthma;
currently taking medication for asthma management;
with a current asthma action plan.
The program includes
One wheezo device per family (up to four users per device).
4 months' free access to the eHealth App.
Use beyond 4 months requires a fee for service.
Access to the program is limited!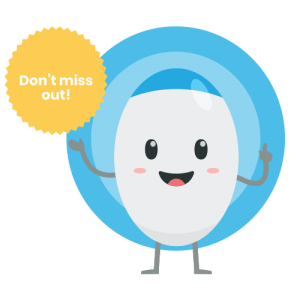 Source: https://experience.wheezo.com/
®(lung logo) wheezo is a registered trademark of Respiri Limited.TM wheezo is a registered trademark of Respiri Limited.
© 2020 Respiri Limited, all rights reserved.
Respiri Limited, ACN 009 234 184, Level 9, 432 St Kilda Road, Melbourne, VIC 3004
RESP001f Date of preparation: July 2020 RESP014